Assets
A widespread presence
The "ZAVOLI" brand is successfully presented in more than 30 Countries Worldwide thanks to the presence and work of local agents and Importers.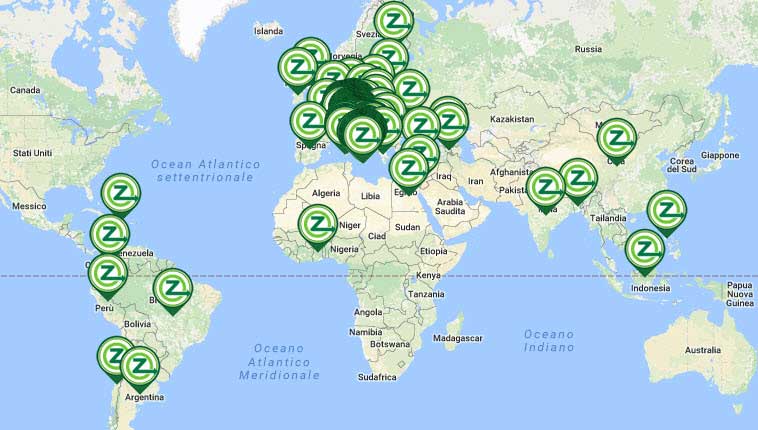 The distribution of Zavoli Srl's equipment in Italy take place though an innovative network of specialized garages called "Zavoli Gas Point". The aim is to provide the end user with a state of the art conversion, performed according to the most modern standards of quality and service.
ZAVOLI – research and development
The experience acquired over the years, the continuous research for innovative solutions, the dedication to technical assistance and training of its installers, all these make Zavoli Srl's products some of the most popular conversion systems in the world, as end users and specialized operators widely recognize.
A comprehensive range of systems for converting vehicles to LPG and CNG.
On your vehicles...
Our ongoing research and development program and a production process that complies with the strictest ISO-9001 quality standards ensure outstanding results in terms of performance, reliability, savings and respect for the environment.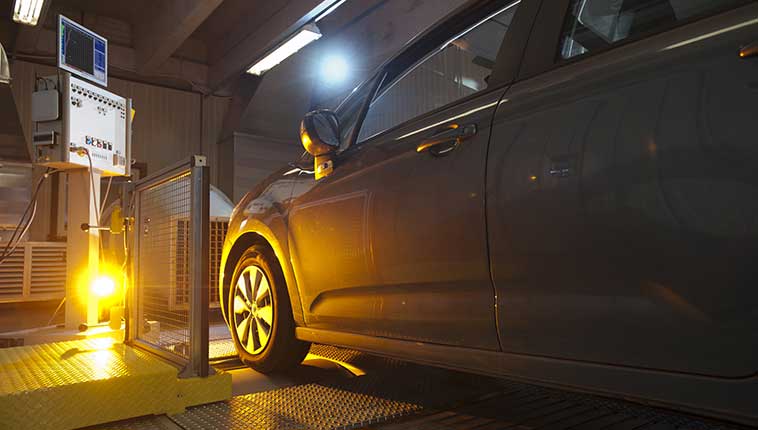 With Zavoli-developed innovation...
The customer can count on cutting-edge systems that can easily be adapted to the latest automobile technology.